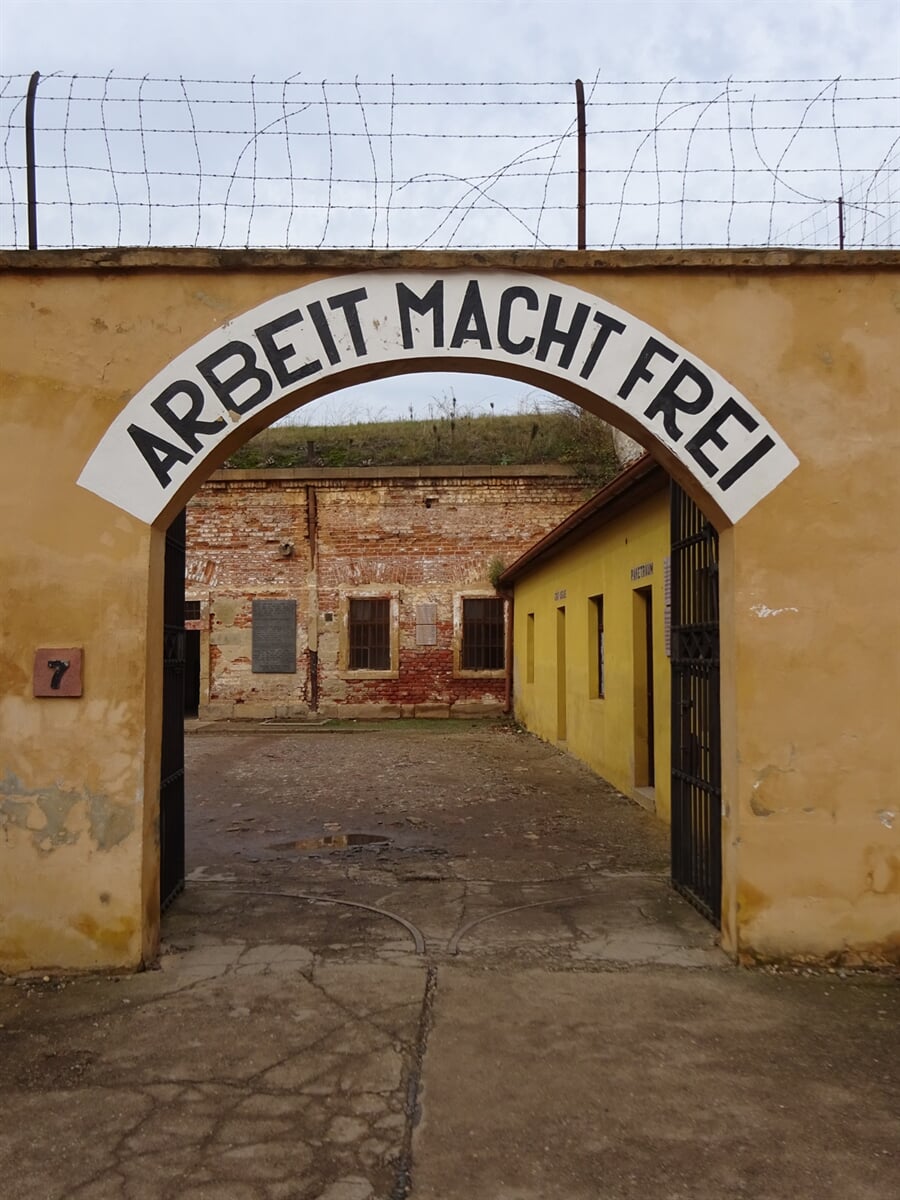 A small town about 60 km (40 miles) from Prague famous for its dark WWII history.
Originally a baroque military fortress and a garrison town was converted by the Nazi occupation administration during the WW2 to a Jewish settlement, concentration and propaganda camp. The life in the Jewish Ghetto is displayed in the Ghetto Museum and the visit to the Small Fortress presents an idea about the life of the local and foreign prisoners.
Included: return transfer, English guide, entrance fees (Ghetto Museum, Small Fortress, Crematorium)
Duration: approx. 5 Hours
Meeting point for departure:
Sokolská 490/31, Praha 2, 120 00
Trip includes light walk.
Approx. 1 hour bus drive.
Price: 48 € (1.200 CZK)
Price: 41 € (1.020 CZK) / child, Price: 44 € (1.100 CZK) / student (ISIC)

182 00 Praha 8 – Kobylisy