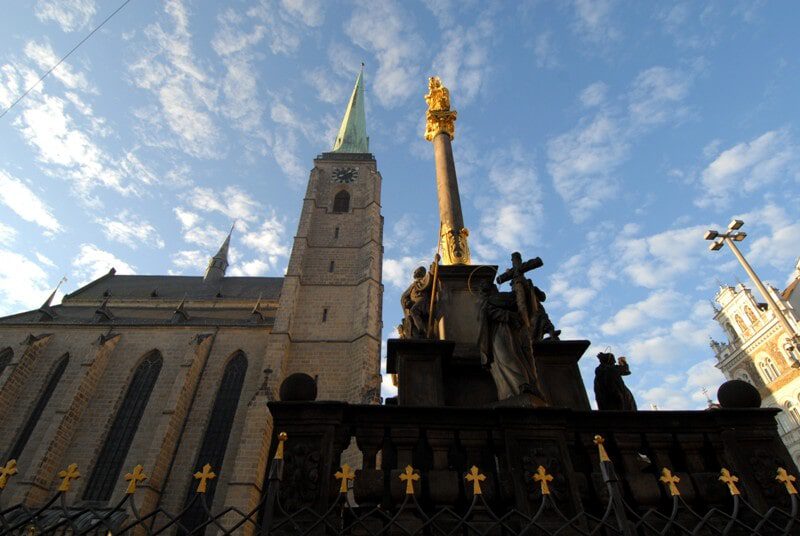 The home of the world-wide famous Pilsner Urquell beer, approximately 100 km (60 miles) from Prague.

A guided tour in the Pilsner Brewery followed by a visit to the Plzeň town centre with the Great Synagogue – the third largest synagogue in the world.
Included: return transfer, English guide, entrance fees (Pilsner Brewery, Great Synagogue)
Duration: approx. 8 Hours
Meeting point for departure:
Sokolská 490/31, Praha 2, 120 00
Trip includes light walk.
Approx. 1 hour bus drive.
Price: 56 € (1.400 CZK)
Price: 48 € (1.190 CZK) / child, Price: 52 € (1.290 CZK) / student (ISIC)

182 00 Praha 8 – Kobylisy