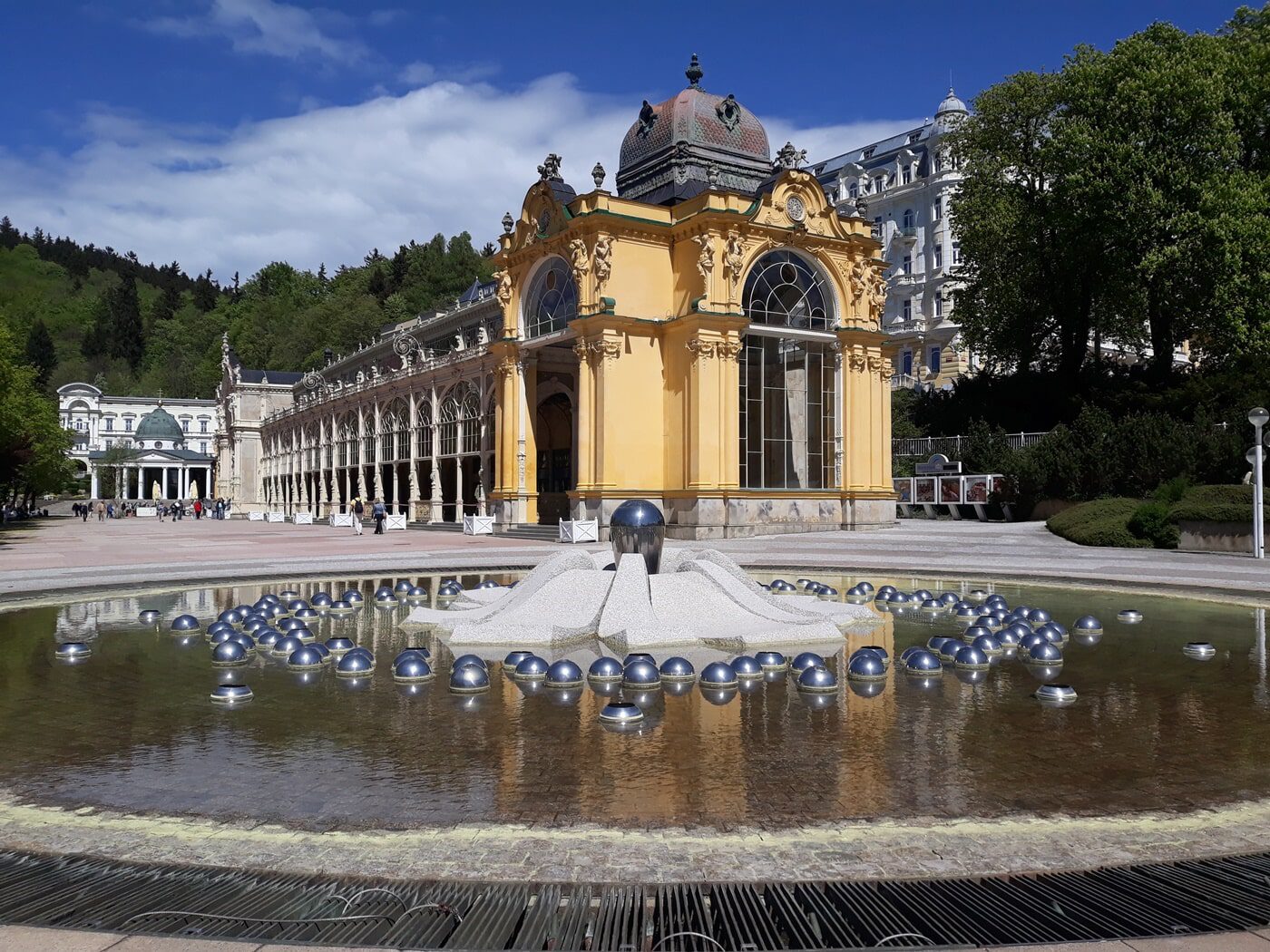 Dear clients,
MARFIS TOUR travel agency focuses on private excursions and events.
We arrange your unique excursions following your requests and wishes.
Come to see other beautiful places in our country. We will visit historical and cultural sites deserving your attention though not included in usual itineraries. We can also go and see unique natural sceneries of our republic.
We prepare and organize excursions meeting your needs and interests – ie. architecture, history, arts, traditional crafts, gardens, war history and many others.
When preparing the trip you are in touch with our staff, long time experienced in tourism, who take the job as their hobby and whose main interest is to provide you with an unforgettable holidays.
Contact us and we prepare together an excursion, which brings you pleasant memories.
MARFIS TOUR

182 00 Praha 8 – Kobylisy